as seen in





Best Sellers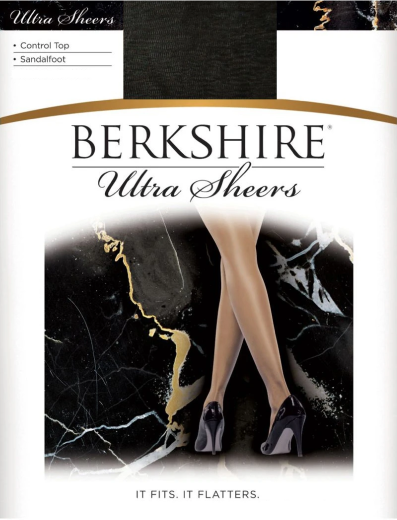 Add a hint of color to compliment your natural skin tone with this top selling ultra sheer pantyhose by Berkshire.
Shop Now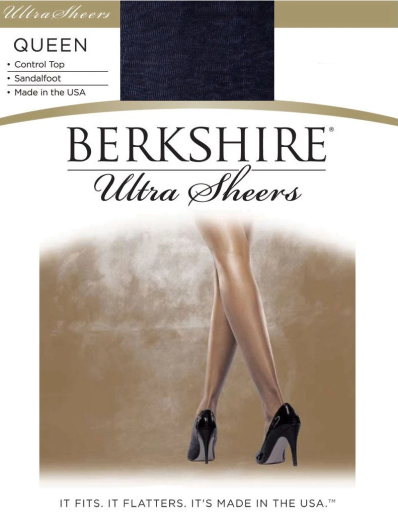 Our Plus Size or "Queen Size" ultra sheer pantyhose will enhance your natural skin tone with the right amount of support and control.
Shop Now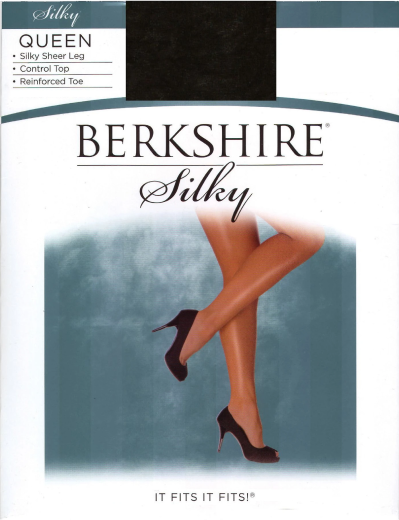 This silky sheer pantyhose will nip, tuck and smooth while gently hugging your legs. Available in so many colors.
Shop Now
We Believe that True Beauty Comes in Different Forms
True beauty comes in different skin tones, different shapes, different curves and different ages. With this in mind, we design beautiful hosiery for every body. Feel confident and beautiful in Berkshire.

Made to fit you
Berkshire is made for your different skin tones, shapes, curves and sizes.

Styles for every body
We offer different styles and sizes to fit every body.

Premium details
We use the finest materials for a consistent and comfortable fit.

Supporting women
Berkshire supports various charities that support women.
Don't Take Our Word For It ...

These are the nicest pantyhose I've ever had the privilege to wear. I'm getting several wears out of each pair. I have always enjoyed the feel of these ultra sheer nylons. I feel sorry for my friends who won't wear hose because they're missing out on the Berkshire experience. Life is too short to go bare legged. I love these.

Awesome! I found these by mistake! Why are they not advertised more? Much better than Hanes or Leggs, etc. I'm a pro on stockings as I wear them 365 days a year and never go barelegged! I now wear Berkshire and I will never wear any other! Durable, affordable, and beautiful!

I wear these tights every single day and have worn them for over ten years. They are the best opaque tights, hands down. They last forever and are supremely comfortable. The control top is enough to hide my "tummy" but not too tight! I honestly cannot say enough good things about these tights. The maternity version is also amazing.
We are 3rd
Generation, Family
Owned, 100+ year Old
Business.
This Means 100 years
of Perfecting Fit and
Color for all Body
Types.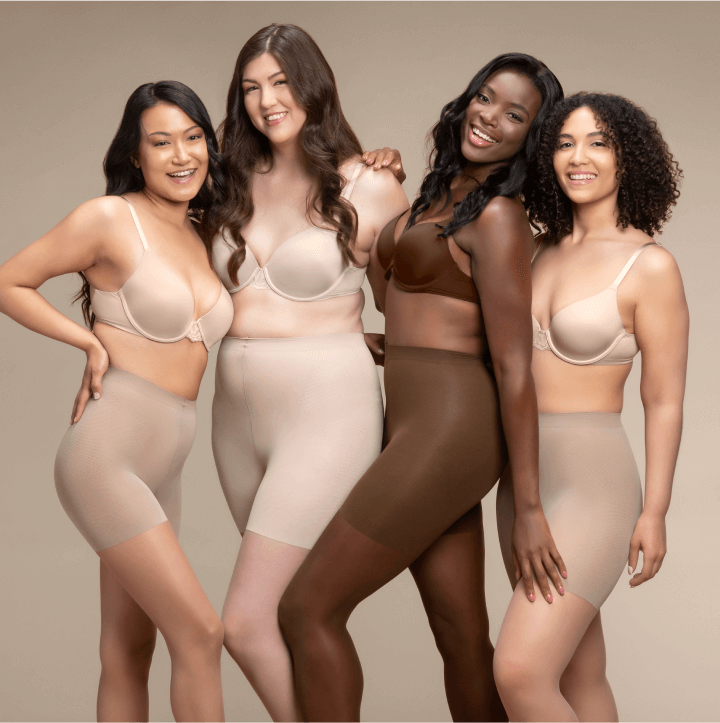 Berkshire Pantyhose | Hosiery | Nylon | Stockings | Thigh